At Remote Group WA, we try and keep it simple. We aspire to be welcomed back wherever we've been, and we do this by focusing on what matters to our people and our customers.
At the heart of it is our Values.
Safety is our first value.
We treat everyone with Dignity and Respect, and we value Diversity.
We are old school. A handshake is the premise on which we operate, so we are Accountable for our actions and undertake to deliver on our commitments.
We value Integrity. For us, this means taking things on face value, speaking in plain English and being believable in our words and actions.
Remote Group WA is a group of professionals, with decades long experience, specialising in infrastructure for remote mining projects, including design & construction, certification, installation, refurbishment and relocation of villages and camps.
We'll source it, hire it, sell it, install it and maintain it. Or anything in between.
We enhance mining communities by providing all the modern conveniences of home, in remote locations, specialising in the installation of both permanent and temporary modular portable buildings, mining camps, non-process infrastructure, operational and recreational facilities.
Our team of qualified, licensed personnel offer all-encompassing trade services and construction project management and are capable of taking on the most challenging construction projects of various sizes in remote locations, ensuring all projects are completed in a timely and cost-efficient manner. Our seamless process allows our clients to enjoy their completed projects without the stress of detailed oversight throughout their duration.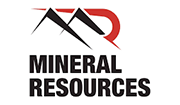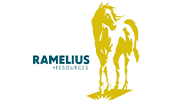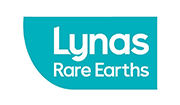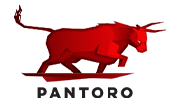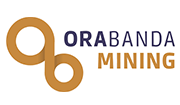 Fill in the form to contact us
LOCATIONS:
141 Stirling Hwy Nedlands WA 6009
PO Box 1033 Claremont WA 6910
Lot 76 Arcturus St Southern Cross 6426
E-MAIL:
info@remotegroupwa.com
PHONE:
08 6149 9417