With Remote Group WA, your refurbishment options are limitless. Working to plan and to your deadlines, our team has extensive experience in the refurbishment of accommodation, kitchens and office administration buildings in situ, anywhere in Western Australia.
We have completed numerous projects within the mining industry, facilitating the decommissioning of existing camps, transportation, refurbishment and installation in new configurations to suit our client's requirements.
Lock us in for scheduled maintenance and repairs on an ongoing basis and you can be assured that Remote Group WA will keep your assets in premium condition for the life of the project.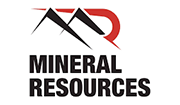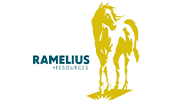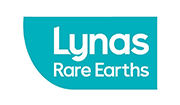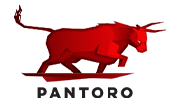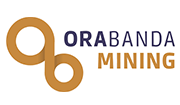 Fill in the form to contact us
LOCATIONS:
141 Stirling Hwy Nedlands WA 6009
PO Box 1033 Claremont WA 6910
Lot 76 Arcturus St Southern Cross 6426
E-MAIL:
info@remotegroupwa.com
PHONE:
08 6149 9417