Bringing professionalism to every project, Remote Group WA has been successfully involved in modular buildings relocations and installations to remote locations across Western Australia for many years, and as such we are familiar with the issues that are important to all stakeholders.
You will have one single point of contact when you have your modular buildings refurbished or installed with Remote Group WA – your own dedicated project manager who is commercially and trade savvy enough to service you at all stages of the project.
As you'd expect, Remote Group WA has all the licensed trades and engineers required to complete any project. All staff and contractors are screened for D&A and undergo exhaustive medicals before being engaged or employed so that we know we can deliver on our promise of delivering your project to exacting standards.
We also offer clients cost-effective solutions for the renovation of accommodation modules, kitchen and catering facilities, as well as administration blocks.
We are able to work off plans, restoring old dilapidated mining camp buildings to modern standards within client's specified timelines with minimal impact on existing mining operations.
From plans we can manage material procurement and transport and offer flexibility and fast turnarounds. We can also highlight and plan for adverse conditions and site and access problems.
Remote Group WA specialise in the following construction services: Portable buildings Perth, mine site accommodation, mining site construction, mining portable buildings, modular building installation, portable mining camps Western Australia.
We have access to a range of Quality Modular Builders for the supply of Modular Accommodation and Facilities for all your operational needs, whether new builds or second hand.
From civil scope through to commissioning entire camps and all activity in between. We deliver industry leading results for our repeat clients in the WA Construction and Mining sectors.
We have all the licensed trades required for any project, including carpenters, plumbers, electricians, concreters, painters and all ancillary services. Our experience in project management and resourcing means we are able to up-scale and down-scale as the schedule requires minimizing any wastage and maximising the use of human resources. ‍
Remote Group WA are turn-key service providers for the supply and / or installation of modular transportable buildings in Perth and across WA, with deep industry knowledge and experience to deliver complete project delivery.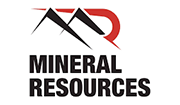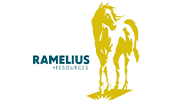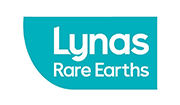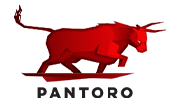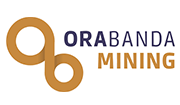 Fill in the form to contact us
LOCATIONS:
141 Stirling Hwy Nedlands WA 6009
PO Box 1033 Claremont WA 6910
Lot 76 Arcturus St Southern Cross 6426
E-MAIL:
info@remotegroupwa.com
PHONE:
08 6149 9417